10th Class Matric Paper Pattern Bise Faisalabad Board 2022
Bise Faisalabad Board published Model Paper of Secondary school certificate SSC Part 2, 10th class Matric for session 2022 and onward. The paper pattern or model papers of following subjects have been published by Board of intermediate and secondary education officials of Faisalabad.
Bise Faisalabad Matric Model Papers 2022: Click Here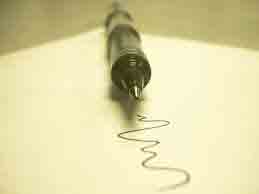 The subjects are Art and Model Drawing, Biology, Chemistry, Civics, Computer Science, Economics, Education, Elements of Home Economics, English Compulsory, Ethics Compulsory, Food and Nutrition, General Math, General Science, Geometrical and Technical Drawing, Health and Physical Education, History of Islam, Islamiyat Compulsory, Islamiat Elective, Math, Pakistan Studies Compulsory, Persian, Physics, Physiology and Hygiene, Punjabi, Urdu Compulsory and Urdu Elective.  Bise Faisalabad Board also announced Assessment Scheme or Study Scheme with Model Papers for Matric Students.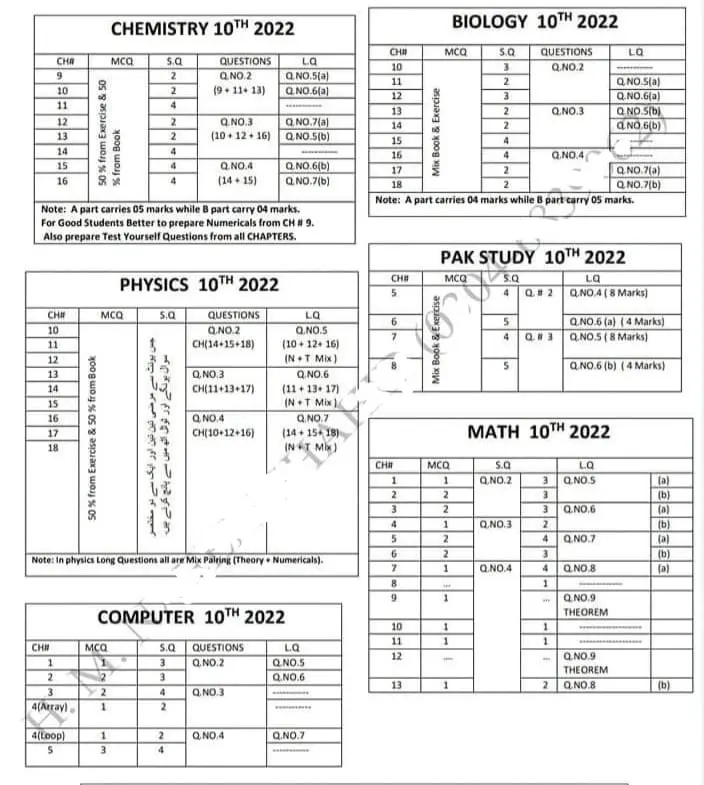 Download computer and subject wise Model papers and study scheme of Faisalabad Board for Matric Students:
Art Model Drawing Model Paper
Urdu Elective Model Paper
Urdu Compulsory Model Paper
Punjabi Model Paper
Physiology Hygiene Model Paper
Physics Model Paper
Persian Model Paper
Pakistan Studies Compulsory Model Paper
Math Model Paper
Islamiyat Elective Model Paper
Islamiyat Compulsory Model Paper
History Of Islam Model Paper
Health Physical Education Model Paper
Geomatrical Technical Drawing Model Paper
General Science Model Paper
General Math Model Paper
Food and Nutrition Model Paper
Ethics Compulsory Model Paper
English Compulsory Model Paper
Elements Of Home Economics Model Paper
Education Model Paper
Economics Model Paper
Computer Science Model Paper
Civics Model Paper
Chemistry Model Paper
Biology Model Paper