5G Internet Packages Saudi Arabia STC Zain Mobily Router
Famous Saudi Arabian telecom companies (STC, Zain, Mobily) make contract with Huawei to Run 5G Network in Saudi Arabia. Huawei and Samsung start introducing 5G Mobiles now days. The word is going to change and the internet speed of 5G is very fast.  Currently the word super powers are currently focusing on 5G and their impacts on society. Huawei china telecommunication company make huge technology that going to change the world on fastest way and in future the world will start work 90 percent from their internet devices.
The main focus of telecom companies in now days that how to fix and provide 5G maximum facility to their customers. Because in future only companies will grow who will provide 5G. Samsung and Huawei dominate 5G smartphones but unfortunate iPhone is not making progress to provide latest 5G availability in his new smartphones still.
Zain, Mobily and STC starts providing 5G Internet Routers in Saudi Arabia, for 5G Packages and Details:
STC 5G Network:
STC starts offering 5G Network with router in specific areas of ksa, Check the internet coverage and find out the best prices for 5G phones and packages.
STC 5G Quick net postpaid Packages:
5G quicknet Postpaid 100GB       180 SR / month
5G quicknet Postpaid Unlimited*             350 SR / month Free device
 STC 5G Quick Net Prepaid Packages:
5G quicknet prepaid 200GB + 200GB       360 SR   2 months             Send 2732 to 900
5G quicknet prepaid 500GB + 500GB      800 SR   3 months             Send 2733 to 900
STC provides 20 Percent discount on new Sims.
Currently only certain devices support 5G, here are some lists of smartphones:
Samsung Galaxy Note 10+ 5G
. Samsung Galaxy S20+ 5G
. Samsung Galaxy S20 Ultra 5G
. ZTE axon 10 pro
ZAIN 5G Internet Packages:
Unlimited 5G with free Router only SAR 299/- for first three months than 349/- per month, the 24 hours contract,  To know other 5 G Packages of Zain you can find here.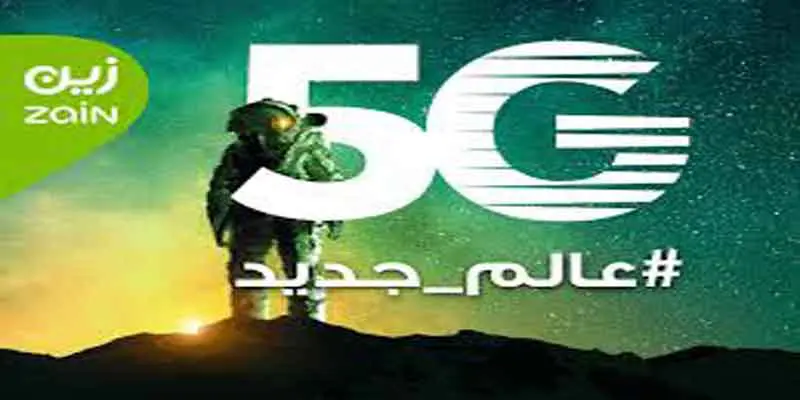 5G Network Is Available In following cities:
Riyadh
Jeddah
Al Khobar
Ad Diriyah
Buraydeh
Tabuk
Neom Airport
Khamis Mushait
Al Kharj
Dammam
Taif
Al Hofuf
Bisha
Ar Rass
Najran
Madina
Makkah
Dhahran
Abha
Unayzah
Bahrah
Hail
Sabya
Ahad Rafidah
Jizan
KAUST (Thuwal)
Wadi Al Dawasir
Al Baha
Mobily 5G Packages:
Mobily offers 5G router of Huawei with unlimited 5G Air fiber internet monthly Fees 250/- SAR for first three months than 350 SAR per month.