Android and iOS 2 Months internship program
We're looking for vibrant fresh graduates or students for 2 months Internship Program leading to a permanent position who're pursuing their career in mobile app development and want a platform to launch their profession.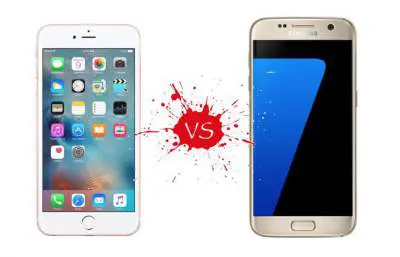 Candidate having following skills are welcome to send their resume:
– BsCS, MSc IT or equivalent computer science degree or enrollment
– Strong OOP concepts.
– Must know at least one OOP language (Java, PHP, C# or any other)
– Worked on study/hobby project of your own.
– Love to code.
– Ability to learn new technologies fast and be productive
During the internship tenure the resources will get training on the various cutting edge technologies and will get a chance to perform in real time challenging scenarios.
Currently we are providing hands on training in Android and iOS with 100% job guarantee for high performing students.
Please send your resume at booleanbites@gmail.com
Adil Soomro
Adil
Stipend: 5K to 10K
Location: Firdous Market Gulberg