Prime Minister Imran khan today launched the cash payment distribution under Ehsaas Emergency Cash program. Imran Khan Special Account for unemployed people due to Corona virus in Pakistan has already received donation. So it's a time to distribute Payment to needy labour people of Pakistan. Ehsaas Emergency Cash program will help people to survive in this bad situation. Prime Minister Imran Khan will today launch the Ehsas Emergency Cash Provision Program for the unemployed due to the corona virus epidemic.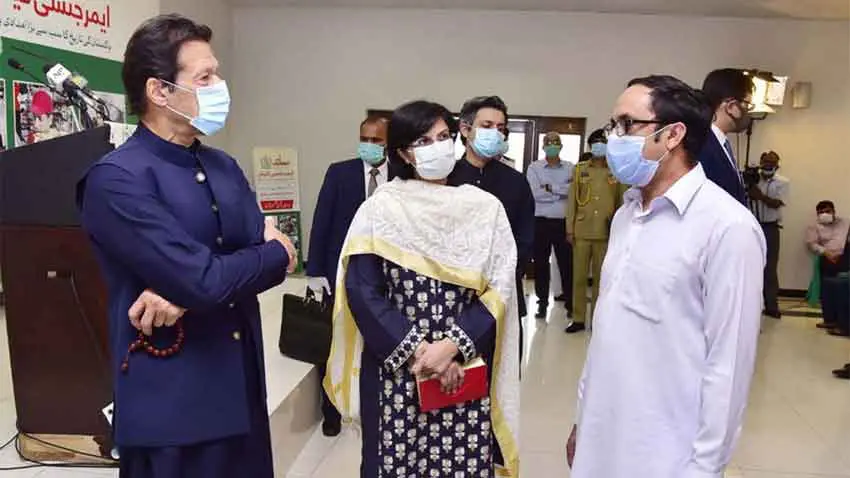 How to apply for Ehsaas Emergency Cash program:
The labour and unemployed people due to COVID19 can submit Job application form through www.pass.gov.pk to get money of Rs. 12000/- as emergency cash. Every Pakistani (Sindh, Balochistan, Punjab, Khyber pakhtunkwa, Kashmir, FATA, Northern area) national holder can submit application form. The cash distribution will be totally on merit basis through computerizing system. For this purpose federal government involve NADRA for verification purpose. The NADRA offices are working for registration and verification. The Valid ID Card must have with the applicant. If the ID card is expired kindly update it from NADRA office to avail Rs. 12000/- from government of Pakistan under Ehsaas Emergency Cash program.
Apply Here Also: Ehsaas Labour Portal Nadra gov pk Online Registration to Get 12000
More than Rs 3 billion has been raised so far under the Corona Virus Relief Fund. As per the instructions of the Prime Minister, the government will provide Rs. 4 for every rupee donated to this fund. The jobless people due to corona virus people are eligible to apply for Ehsaas Emergency Cash program.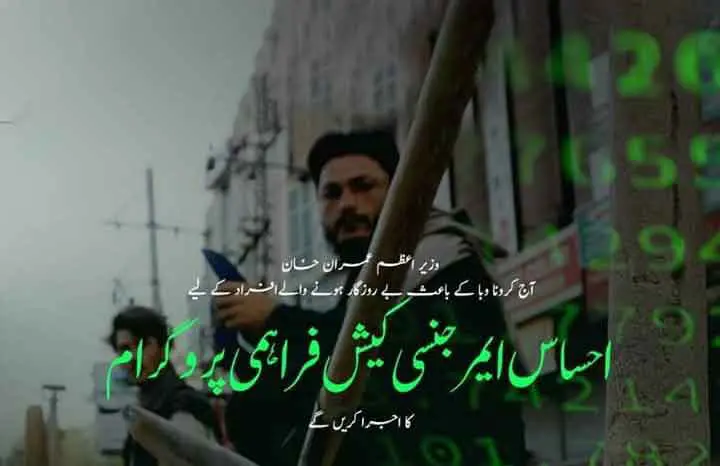 The launch of PM IK's Ehsas Emergency Cash Program will directly help people unemployed by COVID19. This stimulus package for unemployed people will be distributed through Corona Relief Fund. Ehsaas Emergency Cash Program initiated by Prime Minister Imran Khan is a major success of the Government of Pakistan, as billions of rupees distributed through the program, and it has provided relief to millions of Pakistanis.
Read Also: PM Imran Khan Ehsas Kafalat Program 2020 Registration Form
Women wait to receive cash under the governmental emergency cash program for families in need during a government-imposed nationwide lock down to help contain the spread of the corona virus in Peshawar, Pakistan.