Islamabad Scholarship news Update: Government of Australia offers small grades scheme to all Pakistani scholarship holders. The SGS Program is for those Pakistani candidates who have completed their graduate recently study from Australia though Scholarship Program. The Higher Education commission of Australia awarded AU$5,000 for development work in Pakistan. The Pakistani students of Alumni of Australia can apply for this grand.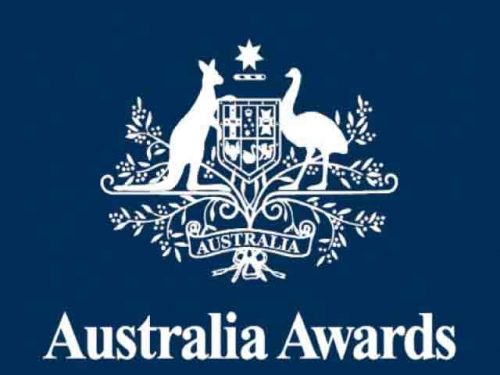 Australia higher education commissioner Peter Heyward Said at launched SGS in Pakistan:
"Each year, Australia provides scholarships to Pakistanis to study in Australia,"
"This new scheme will provide returning scholars with a chance to contribute more to Pakistan."
In 2012, there were 11,000 Pakistanis enrolled at different Australian universities, according to the high commission.
In 2013, 58 Pakistani professionals were awarded Masters-level scholarships for the 2014 academic year through the Australia Awards. Another 49 Pakistanis were given short course awards under the scholarship programme. Other than the scholarship awardees, Australia is a popular study destination for Pakistanis.
The SGS launch ceremony coincided with a graduation ceremony of Australia Awardees who have recently returned from Down Under. Heyward congratulated the graduates and encouraged them to use their skills for the development of Pakistan.
"The SGS will support these alumni to give back to Pakistan," the high commissioner said. "I hope it will also allow them to work with other professionals and institutions which are working towards the achievement of common goals."
He said he hopes the small grants will be the difference between a good idea gathering dust and one that can bring meaningful change.
According to the high commission, only Australia Award alumni are eligible for the SGS at present, but there are plans to expand the scheme to cover other scholarships alumni in the future.