Bahria University Karachi 15th Convocation 06 December 2018
Bahria University Karachi campus is holding convocation on date 06 December 2018 Thursday. All graduates till fall semester 2017, may deposit registration form along with convocation fees of Rs. 2500/- at examination office from Thursday 18 October 2018 between 0900 to 1600 Hrs. registration forms available at campus.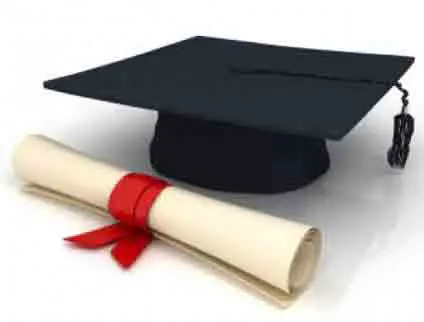 Last date for submission of forms is 20 November 2018 Tuesday
Last Date for submission of Internship / Thesis is 31 October 2018
Students are advised to visit www.bahria.edu.pk regularly for convocation update.
Bahria University Islamabad Convocation 28 November 2018
Convocation ceremony of Bahria University Islamabad Campus is scheduled to be held on 28 November 2018.  Students of following entries who have received their final transcripts are eligible to attend:
List of Eligible graduating students
MS/M Phil (2 Yrs) programmes spring 2016 Entry
MS (1.5 Yr) programmes fall 2016 Entry
MBA (1.5 Yr) programme fall 2016 Entry
MBA (2 Yrs) programme spring 2016 Entry
MBA (3.5 Yrs) programme fall 2014 Entry
Bachelor programmes spring 2014 Entry
LLB programme spring 2013 Entry
Students are required to confirm participation by filling-in "on-line registration form" and submitting the same along with Rs.2500/- as registration fee in the Account Section of the campus.  Last date for registration is 10 November 2018.  Please attach photocopies of NICs of your guests with registration form
Please note that no request for registration shall be entertained after the closing date.
For updates on convocation, please visit this web site regularly.
Deputy Director (Academics)
(051) 9260002/216, 217 & 234
Exams@buic.bahria.edu.pk