Careem Leadership Program 2023: Apply Online Pakistan
Careem Pakistan is looking for the next generation of leaders. If you're driven and passionate to create impact, apply for our Careem Leadership Program 2023 and fast-track your career.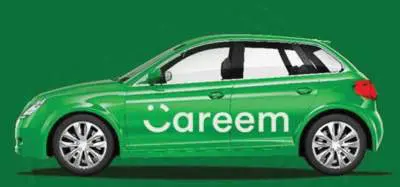 Eligibility Criteria: Fresh Graduates (Bachelors and Masters) of all disciplines are encouraged to apply.
Apply Online:
Application Deadline:
Careem Taxi is working successfully in the Pakistani Market to provide taxi service and Jobs to Taxi Drivers in Lahore, Karachi, and Islamabad, Pakistan. The Careem Program provides an opportunity for students in Pakistan to become leaders in the next generation.