Coca Cola Pakistan offering management trainee program for graduate and master level students in different fields, the current positions for management trainee program is for Supply chain, commercial business technologies, human resources management, Finance, legal, audit, or public affair and communication department of Coca cola.
Eligibility:
The applicants having graduate or master degree holder with minimum 3.00 CGPA and having experience 0 to 01 years fresh candidates will be encourage to apply online.
How to apply:
Step 1: Visit www.cci.com.tr/en/careers and click on "Apply Now" to land on the career opportunities page.
Step 2: Type in the keywords 'Management Trainee' & click "Search Jobs".
Step 3: Click on the 'Management Trainee Program 2018' posting, read the instructions & apply away!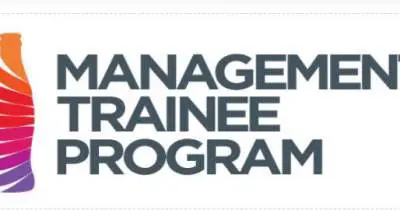 The last date of submission online applications: 23rd March 2020
Its wonderful opportunity for graduate applicants from any above related fields can apply online and start their career though management trainee program from top professionals of coca cola company Pakistan.
The official KO Management trainee program, the online applications have been started, the interested and eligible candidates may submit their job applications online though this link: Click here