Descon Internship program 2023 Apply Online Eligibility
Internship Opportunity
Company : DESCON
Position: Intern Corporate Strategy
Number of Positions: 2
Duration: 3 months
Stipend: 10,000/-
Education: BSc or BBA Accounting/Finance/Economics. Marketing or Engineer with MBA
Experience: Fresh grad or prior internship experience
Task: Research on market trend related to Business or Corporate Strategy
Interested candidate send your resume at Nadia.Farooq@descon.com and hr.dps@descon.com with subject " Intern Corporate Strategy"
Descon engineering Lahore offering Summer Internship Opportunities for Youth of Pakistan, The Online Application open today dated 09 June 2023 and that will be open remain dated after selection of students Descon Engineering will be give training to selected students in different fields like Engineering, Design, Piping, Information Technology (ICT), Finance & Accounts, Human Resources HR Department. Descon will be provide Professional Training in these disciplines that candidates can easily make skilled in their professional and can work in the professional industry in Pakistan as well as Abroad countries.
Paid internship for 4 weeks
Fresh Management Graduate
Good interpersonal Skills
Operationally Strong
Confident and committed to work
send resume to : fahad.siddiq@descon.com or recruitment@descon.com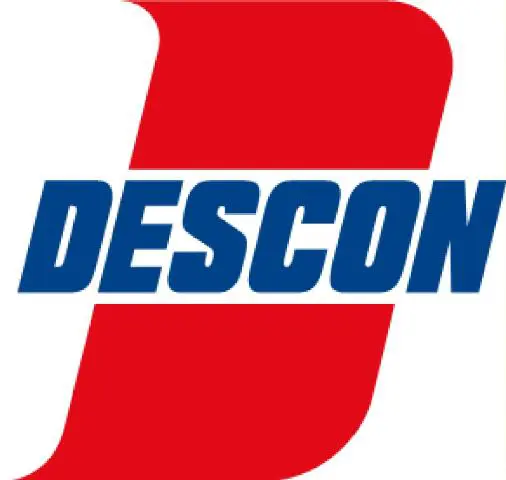 The Internship Program will be four week training in the month of June, July and August 2018. In these months students can take professional training from Descon Officials. Descon Company also helping university students for real time assignments gaining hands on valuable practical knowledge in specific fields.
Eligibility:
The Graduate Candidates who have CGPA min 2.50 – 4.00 can apply Online. Both male and female candidates are eligible to apply.
CGPA 3.2 and above
Business Graduates
Engineering Disciplines: Mechanical, Electrical, Civil or MBA's with a Bachelor's in one of the Engineering disciplines mentioned above.
Apply Online for Future Leaders Internship Program Application Form: Click Here or https://www.descon.com/en/careers.php
Fill All required information and upload your CV Online though Above Application form. Please enter your CNIC# and Email address carefully for later correspondence.
If you receive any unauthorised, suspicious or fraudulent offers or interview call, please report it immediately to us at: recruitment@descon.com