Dhammak Drama by Aplus Entertainment Channel. Aplus channel release drama serial Dhammak.

Executive Producer: Tauseeq Haider
Produced by: Black Box Sounds
Director: Shaqielle Khan, Sarmad Sultan Khoosat, Kaleem and Abid
Writer: Irfan Ahmad Urfi
Music: Waqar Ali Khan
Vocals: Qurutulain Baloch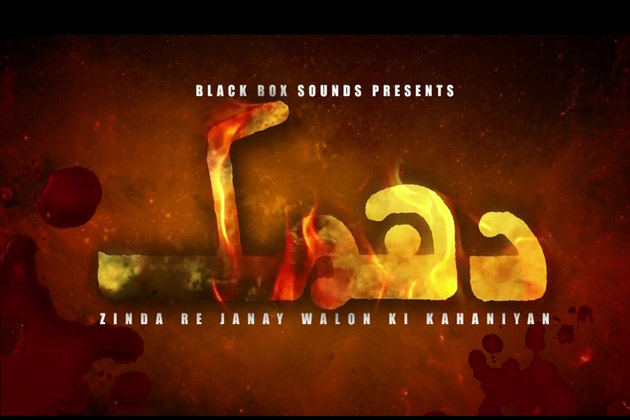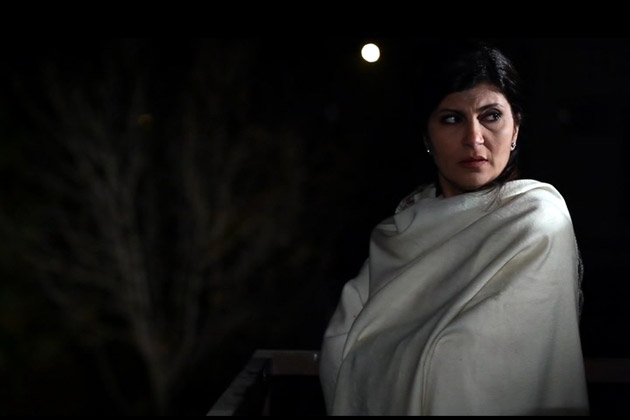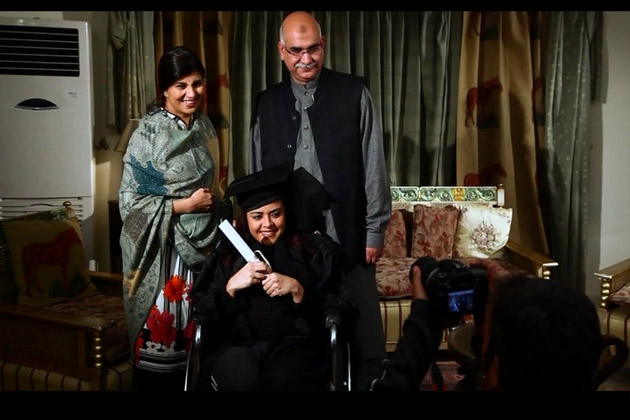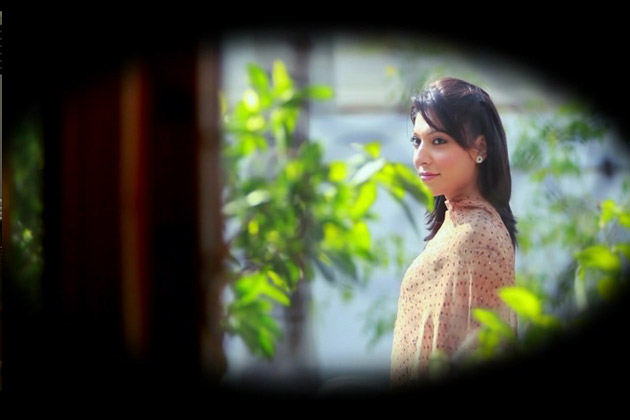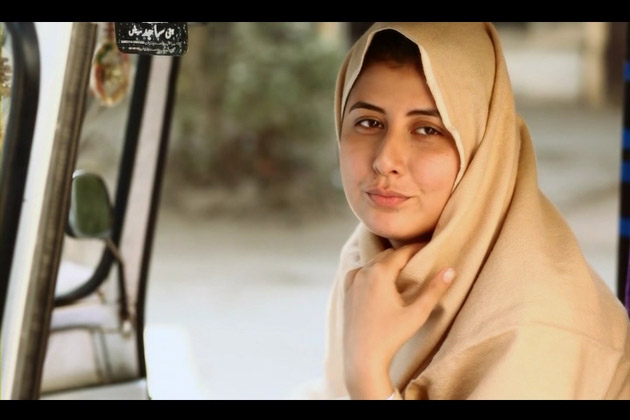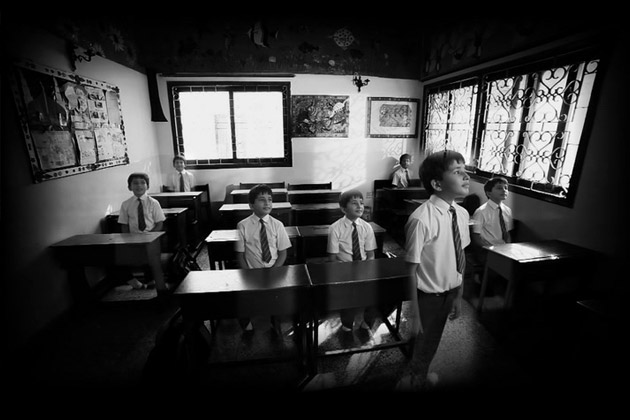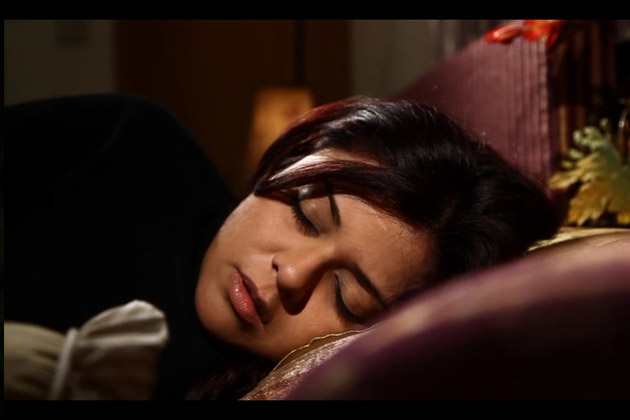 Cast:  Maria Wasti, Rubina Ashraf, Nauman Ejaz, Samina Ahmed, Salim Shaikh, Nadia Afghan and Najeeba Faiz.