Difference Between Postal Code and PO BOX
P.O. BOX stands for post office box;
A PO Box is a number that gives the complete address of the place. A PO Box is used for receiving letters or posts from anywhere in the world. The PO Box is a rental base number that can be booked through their country's postal services.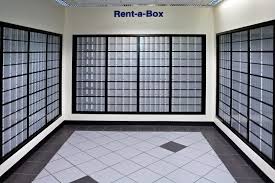 The postal code is an area code
A zip code is used as a postal code in the United States, and a postal code ranges from digits 5 to 9. The postal code cannot be booked; it's been fixed by the government of the country.
A postal code is known in various English-speaking countries as a postal code, post code PIN, or ZIP code. A postal code is a Postal Address for the purpose of Sorting mail.
Read Also: Karachi Postal Code Area Zip Codes Colony Name Wise