Haripur Chamber of Commerce Internship Program 2018
Haripur Chamber of Commerce & Industry offers internship program for male and female candidates, the applicants from Haripur can submit resume today at University of Haripur in Morning.
Paid Internships in Haripur Chamber of Commerce, the hiring process through University of Haripur a Public University Situated in Haripur city o Khyber Pakhtunkhwa.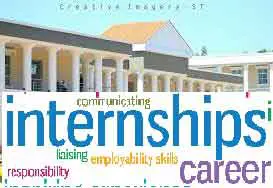 Walk in Interviews on Thursday 8th November 2018 at 11.00 am at BIC, University of Haripur.
Internship Areas:
3 males and 3 females in R&D Cell
2 Females or Males in Information Technology
3 Males and 3 females in Local Tourism
Bring your CV with you and come to University o Haripur.
Chamber House: General Post Office (GPO) Road, Haripur
Phone No: +92 (995) 613364
Fax No:      +92 (995) 614664
Email: haripurchamber1994@gmail.com
Web:        haripurchamber.org.pk