How to Refund Hajj Amount Pakistan Application Form
Government of Saudi Arabia decided that Hajj for Year 2020 will not be performing due to corona virus. So selected Pakistani candidates can refund their money through proper channel, Government of Pakistan starts refunding to All Pakistani people who deposited their money for Hajj.
The ministry of Hajj Pakistan updates the refund application form on www.mora.gov.pk and Saudi hajj website www.hajjinfo.org
The ministry of hajj Pakistan and Saudi officials decided to return the money of Hajj and Umra because hajj and umra is restricted this year session 2020. Government of Saudi Arabia order to ministry of hajj and this year only people who is in Saudi Arabia will be do hajj due to corona virus epidemic.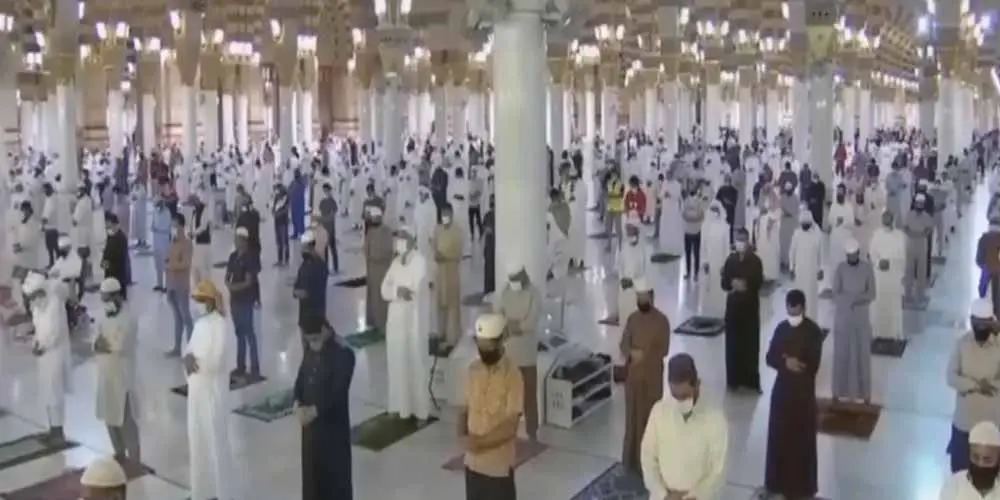 Hajj pilgrims from outside Saudi Arabia will not allowed coming to Saudi Arabia for hajj Year 2020.
How to get money back of hajj application:
Download application form
Fill the complete Refund application
Substitution application mentioned relation with successful candidate for hajj
Write passport number with Expiry date and CNIC number and with registered mobile number.
Write complete postal address and bank details if requested.
Sign and stamp on the form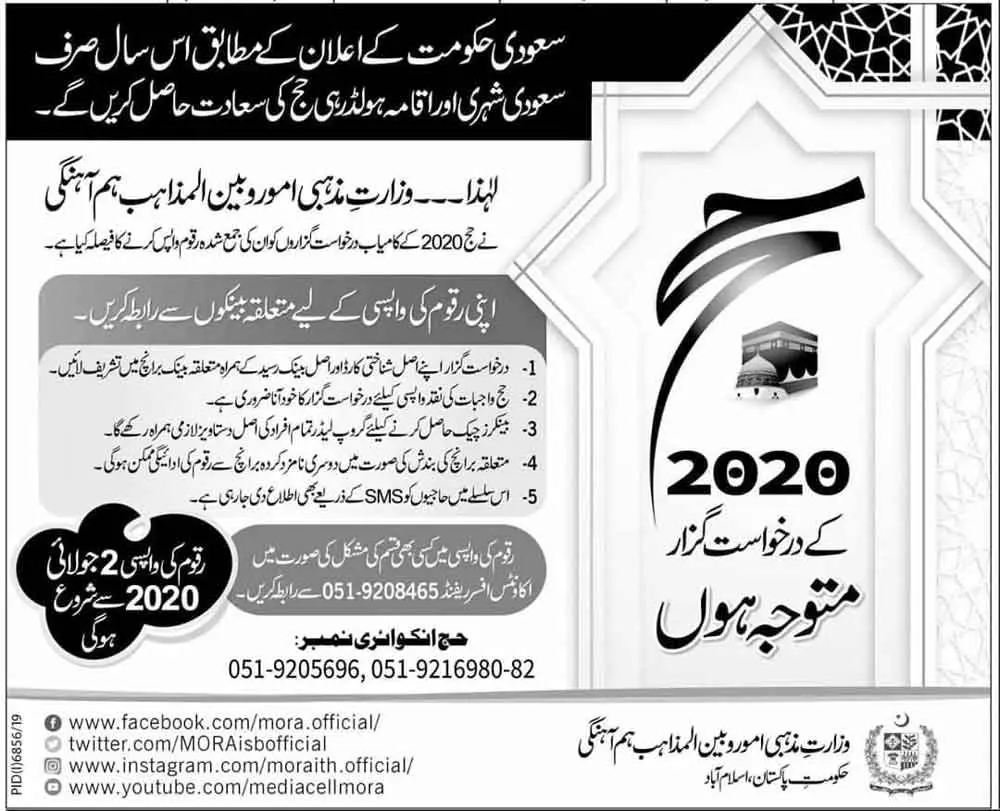 Documents Required for Hajj Refund money:
Bank deposit slip on which applicant picture is mentioned
Applicant CNIC Copy
Refund Authority letter copy
Medical certificate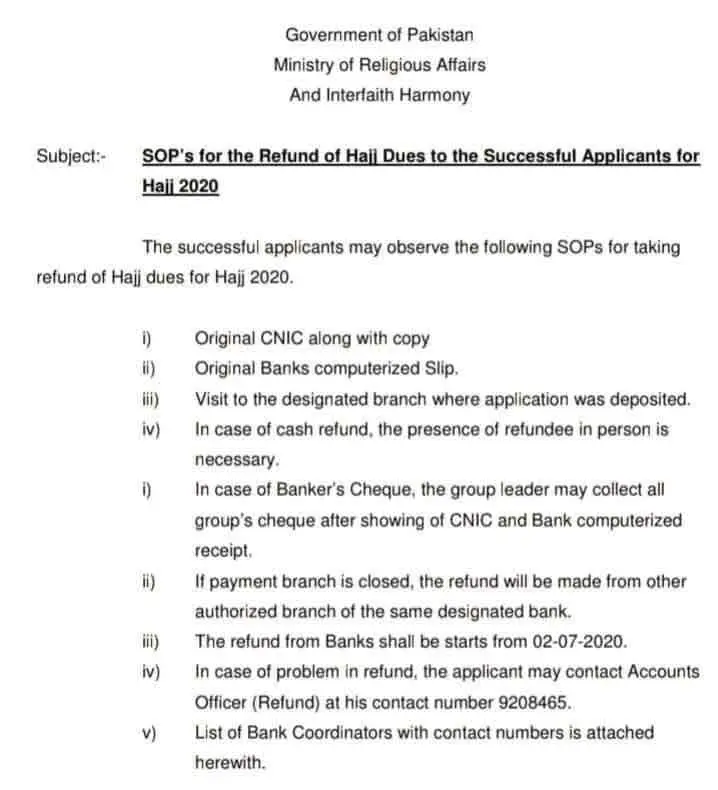 How to submit application form:
The complete Hajj money refund application form with related documents must be submit to Ministry of religious affairs and interfaith harmony, kohsar block, first floor, Pak secretariat, Islamabad.
Read Also:
Local KSA Hajj Registration 2020 Form How to Apply Online