How to Use the Same WhatsApp Account on Two phones
Contributions to all my friends and family members that many of us was waiting the option to use WhatsApp on multiple mobile phones on same SIM Number.
Following the introduction of the much-sought option of using a single WhatsApp account on secondary devices in 2021, WhatsApp is now delivering another key feature.
Many people's demands have finally been granted: you may now use the same WhatsApp account on up to five phones. Each extra phone is linked to the account in the same way as web browsers, tablets, and desktops are connected to WhatsApp.
How to Use the Same WhatsApp Account on Different Devices.
1: Download and install WhatsApp on the Secondary Device.
2: Connect WhatsApp to your existing account.
3: On the Primary Device, open Linked Devices.
4: Scan the QR code with a secondary device.
If you have already Install WhatsApp just uninstall it and re Install WhatsApp. The latest version of WhatsApp is required to use in two phones. The service available in android and iPhone Users. Only one registered phone number can be used to verify your WhatsApp account.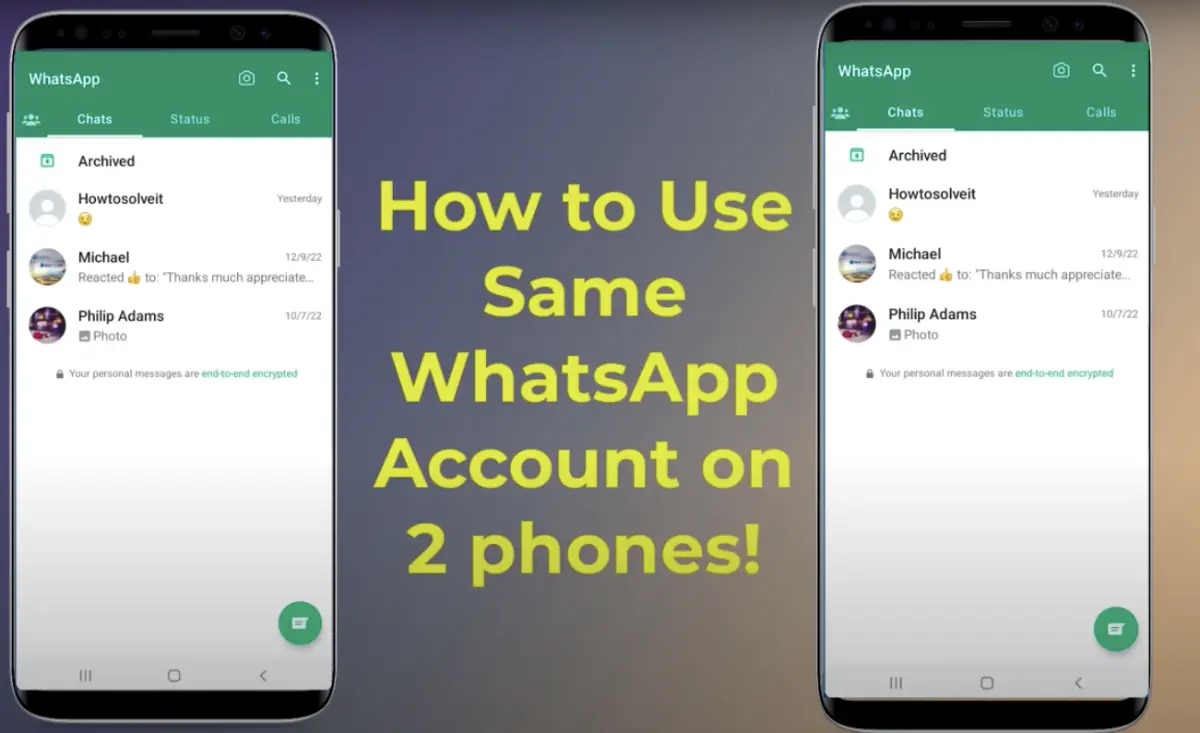 Please keep in mind that if you have a dual SIM phone, you must still pick one number to verify with WhatsApp. It is not possible to have two confirmed WhatsApp accounts with separate phone numbers.
5G Internet Packages Saudi Arabia STC Zain Mobily Unlimited Free Router
If you often switch your WhatsApp account between devices, you may be restricted from re-verifying your account at some time. Please do not alternate between different devices and numbers.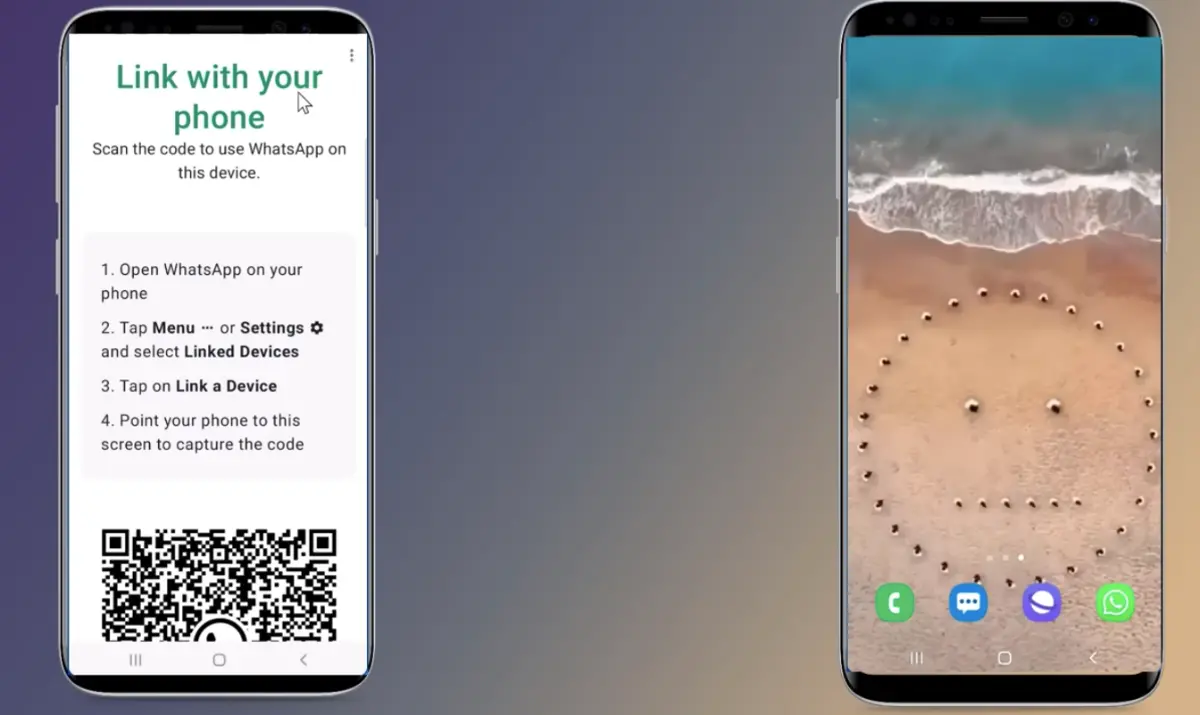 WhatsApp Messenger 2.22.24.79 By WhatsApp LLC
Each phone connected to the network functions independently, guaranteeing end-to-end encryption of messages, media, and calls.
How to check Zong Sim Number without Balance
About using one WhatsApp account on multiple phones, or with multiple phone numbers: