Huawei mobile company Pakistan offering summer trainee internship program session 2021 for graduate electronic engineering, computer science and engineering, telecom engineering, civil engineering, BBA and MBA degree holders can apply the minimum CGPA 3 or more candidates are apply. Huawei technology Pakistan private limited will be visit university of engineering and technology on  at 11:30 the interested candidates or X students from UET Lahore who have passed their graduate can apply online as well as on. The duration of the internship is three months or up to 60 working days. Team members who are available full time preferred but flexible hours will be discussed with the successful applicant.
Huawei Pakistan Internship October 2021
Required Career Level: Fresh Graduates
Required Qualification: Telecommunication/Electrical engineering/computer /Software Engineering major preferred
Email your resume at abeer.iqbal@huawei.com and don't forget to mention job title as email subject.
Internship Duration: 3 months (Leading to a job)
Education: BBA/MBA HR
Stipend: 10,000 to 15,000 range
Location: Saudi Pak Tower blue area Islamabad
Send your resume at Fareeha.nousheen@huawei.com with subject line "HR Internship"
Huawei Technologies Internships
Eligibility: 
Under and Post Graduates and students who are graduate of following disciplines with CGPA 3 or more are eligible to apply.
Electrical Engineering
Computer Science and Engineering,
Telecom Engineering
Civil Engineering,
BBA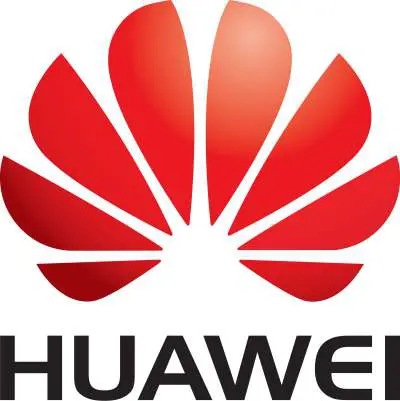 The required candidate must possess:
Excellent problem solving skills. Should have ability to meet the deadlines. Always eager to learn. Motivated and hardworking. Active in extracurricular activities, competitions.