Irfan Pathan the famous International cricketer married with Saudi Model Safa Baig quietly in Makkah the city of Saudi Arabia today news update: 05-February 2016.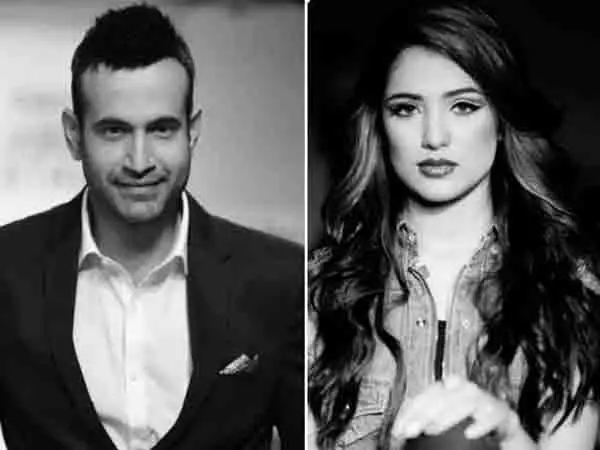 Safa Baig belongs from Saudi Arabia and residence is in Azizia Jaddah Ksa before this she was remains model but currently she is working in private firm.
Irfan Pathan was met with Safa Baig before two years ago in UAE United Arab Emirates. After that both remains touch with each other and love increase with the passage of time and at the last the couple love each other and got married.