The Aga Khan University hospital is starting Laboratory technologist training Programme at clinic laboratory of the aga khan university hospital. Aga Khan University hospital is doing well for caring the health of human beings in Pakistan.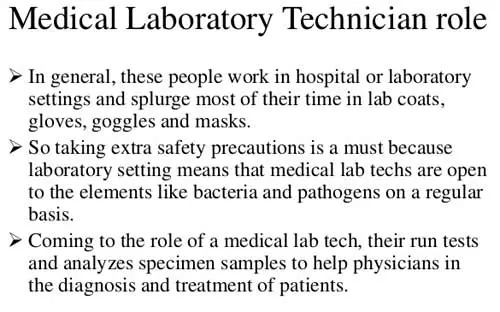 Aga Khan University hospital invites applications from Karachi, Hyderabad, Sukkur, Multan, Lahore, Faisalabad, Rawalpindi, Peshawar and Quetta cities of Pakistan.
Last Date of submission of application: 09 October 2018
The one year Laboratory technologist training program includes classroom lecturers and bench training to provide in depth knowledge of blood bank, clinical chemistry, haematology, histopathology, microbiology, and molecular pathology.
Eligibility criteria
The interested candidates can apply for this training program. The applicant must have BSC Degree in biological science or medical technology with at least 2nd division or BS 4 Years Degree or Msc Degree during the academic year 2016 to 2018.
A stipend is paid during the training program. After the training program successful candidate will get the Job at Aga Khan University Hospital after the Interview and Written Test.