Loveless Academic Magnet Program High School Admissions 2020
Loveless Academic Magnet Program High School starts admissions in Magnet, school requires admission applications for spring period in April and May, the admission starts and the last date of receiving admissions application is 2 May 2020.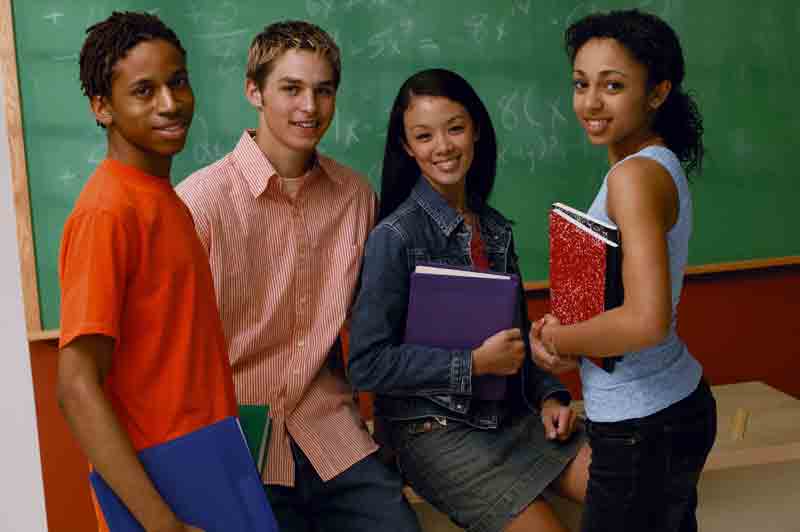 Important Elementary Magnet Program Dates
Magnet Applications Available                                        April 14, 2020
Application Deadline                                                      May 12, 2020
Transcript Request Form Deadline                                 May 12, 2020
Notification of Acceptance Status                                  May 16, 2020
Deadline to Return Acceptance Letter                           May 23, 2020
Program Acceptance
Letters will be mailed to notifying applicants them of their status on May 16, 2020. Parents should return acceptance letters by May 23, 2020.
Procedures for Home scholars
Home-school applicants will be evaluated individually based on the official documents that are submitted with the magnet school application. Home-school applicants must meet the Alabama State Department of Education's guidelines for home-schooling.
Transportation
Transportation to the magnet schools will be available to eligible students only from their zoned schools and back to their zoned schools. Parents will be responsible for transporting their child to and from the zoned school. Students who live within 2.5 miles of the magnet school they attend are not eligible for transportation, except for Baldwin and Loveless students. All transportation decisions, bus schedules and bus assignments are made by the Transportation Office. The Transportation Office will notify accepted applicants by mail of their bus routes and time schedules. For more information, call the Transportation Office at (334) 284-2085.
Interviews and auditions will begin as applications are accepted
Elementary Magnet School Contacts
Forest Avenue Academic Magnet (334) 269-3673