It's an non official statement from Family of Vice Chancellor regarding appointment of his family members in UMSIT University of Management Sciences & Information Technology Kotli.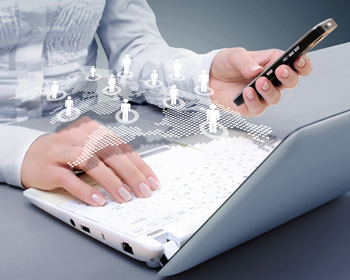 Some people are claiming that the appointment of Ms. Madiha Ghous as Research Associate in English Department is not on merit.
For their information that Ms. Ghous got First division throughout her academic career. She is Gold Medallist from IIUI with record CGPA of 3.99/4.00.
As like all other candidates she went through same stages and was alhamdulillah selected after the interview. So instead creating fake news they should go for legal procedure and ask for the merit lists.
Also Mr.Danish Jawaid is working as Assistant Director from around 10 Year according to university rules you should have a 5 years' experience for Deputy Director. if his promotion is questionable then the affected person should go for legal backing.
We want to make it clear we don't have any relatives in Math department or in Business department. So we leave it on the people of AJK and on their mind-set to decide what's wrong in appointing a person with good academic background.
It's a general announcement that we are going for filing defamation against the Newspaper and the editor has to prove the allegation or just apologise.