Title of Placement      Operations Management Intern
Location       Nairobi, Kenya
Duration         8 Months
Department  Administration
Institution      Aga Khan University
Project Description: Mapping existing processes and developing process flows, analyzing productivity and proposing re-engineering and strategic cost reduction solutions.
Apply Online Now:
Responsibilities
Collecting, compiling and analyzing existing data to understand different functions interconnectivity identify existing gaps and draw up and recommend closure frameworks
Conducting research on best practices and customizing for AKUHN with reference to the region
Liaising with relevant department/section heads for project reviews
Keeping track of timelines to ensure timely project completion
Any other duties relevant to the project as may be assigned by the mentor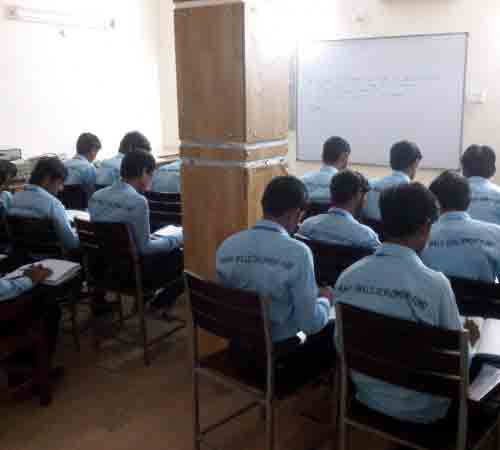 Eligibility
Enrolment in a Bachelor's or Master's programme in the field of Business, Management, Administration or relevant education.
Strong IT skills
Ability to work under pressure with a positive attitude.
Self-driven, highly motivated, takes initiative, responsible.
Attention to details.
Good inter-personal skills. Strong assessment, analytical and project management skills
Expected Project Outcome Complete assigned projects within the duration of the internship
Benefits
​The selected intern will be provided with furnished accommodations as well as a living stipend to cover minimal daily expenses. All visa processing costs will also be covered.
* Please note that air travel is not covered by AKU, the students should have a minimum access to savings for the duration of this internship.
If you have any additional questions, feel free to contact the Programme Coordinator at aku.iip@aku.edu.