KARACHI: After producing a series of stunning results, Pakistan finally ran out of steam on Saturday when they fell to West Indies in the final of the ICC Women's World Cup Qualifiers in Dhaka.
West Indies were crowned as champions of the event after defeating Pakistan by 130 runs. By virtue of winning the tournament, West Indies have risen in the ICC Women's ODI Team Rankings — West Indies now sit fifth in the world while Pakistan have risen from eighth to now occupy sixth place.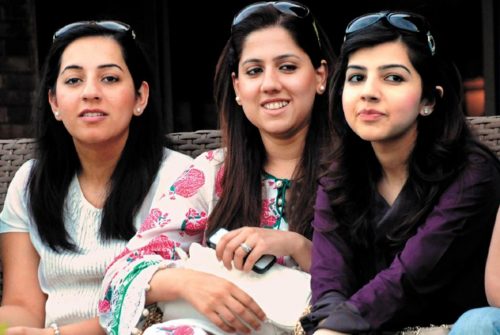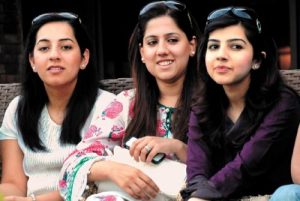 Pakistan captain, Sana was disappointed with the loss but admitted West Indies were the better side on the day. "We know we can play better cricket than we did today, but that being said, credit must go to the West Indies team who played a superb all-round game.
"We're pleased we have qualified for both the ICC Women's World Twenty20 and the ICC Women's World Cup, plus we have gone up in the Reliance ICC Women's ODI Team Rankings from eighth to sixth which I am thrilled about."