Pakistan Railways Boys & Girls Colleges Lahore Admissions in 1st Year
Pakistan Railways boys and girls college Lahore open admissions for 1st year FA, Fsc, Ics, General Science and I.com for session 2020-2021, Pakistan Railways college offer admissions for specific seats, the admission form and prospectus can be get from College before dated 17 August 2020.
Admission in 11th Class: Admissions in 1st Year at GC University Lahore 2020  
Scholarships:
The applicants who have 70% marks, will be no tuition fees charged by College.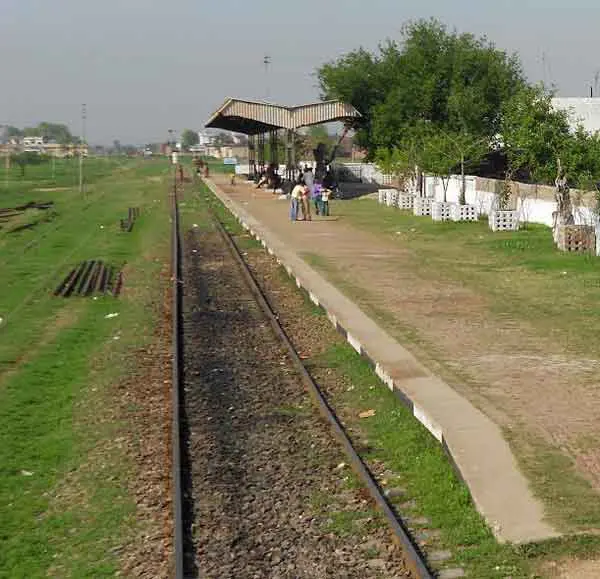 Note: The students who got More than 70% Marks in Matric, Government Railways colleges will be give him free education with special scholarship scheme from government of Punjab, Pakistan.
Pakistan Railway Girls Boys Colleges Lahore Admission
Pakistan Railways Colleges for Boys and Girls in Lahore starts to take admission applications for 1st Year FA, Fsc, Ics and i.com session 2020-2021.
Read Also: Defence Degree College Lahore Admission 2020 Last Date
Pakistan Railway Colleges in Lahore
Pakistan Railways Boys Axis College GT Road, Lahore
Pakistan Railways Girls Axis Degree College Sent and Revu Campus GT Road, Lahore
Pakistan Railways Girls Degree college Lady Grafan Campus
The Last date of submission of admission forms is: 17 August 2020
Phone Number of different campuses of College:
0423-7102057, 0423-6834203, 0423-6376259
The final section will be depends talent and government terms and condition.
Merit List of Intermediate: GCU Lahore Inter FA, Fsc, Icom Merit List 2020