Rawalpindi Railway Station Contact Number
The city of Rawalpindi includes an important railway station known as Rawalpindi Railway Station. One of the largest rail terminals in the nation, it is a significant center for both freight and passenger travel. The Rawalpindi Railway Station is situated in the Saddar neighborhood of the Pakistani province of Punjab.
Rawalpindi Helpline Number:
The 1st Eidulfitr Special, 2nd Eid Special, 3rd Eid Special, 4th Eid Special, 4th Eidulfitr Special, 5th Eid Special, Awam Express, and Green Line are just a few of the renowned trains that start, finish, or pass through the station.
Rawalpindi railway station PTCL Number: 051-9273630
Rawalpindi Railway Station's phone number. You can call this number to speak with station staff members, who are on duty around the clock to help travelers. The station also includes a customer service desk that may be visited in person to obtain information or assistance, in addition to the contact number.
Pakistan Railway station phone number
A number of significant stops along the Karachi-Peshawar Railway Line include the station. The Saddar Metro Bus Station, the closest Metro bus station, is a 20-minute walk (1.5 km) from the station, which is also a part of the Rawalpindi-Islamabad Metro bus system.
Rawalpindi Railway Station enquiry number: 117
Please note that Pakistan Railways has a helpline number, 117, that you can also call to get information about train schedules, ticket availability, and other services offered by Pakistan Railways in the Rawalpindi region.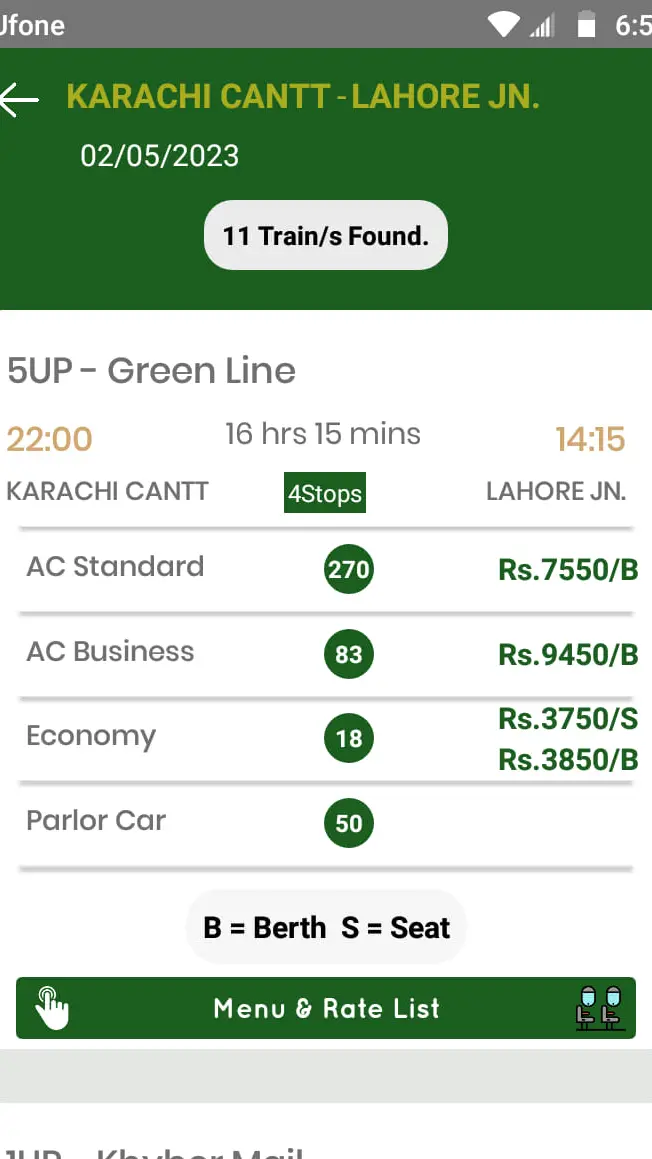 Rawalpindi Railway Station phone number list
+92-51-9270895
+92-51-92709315
Saddar, Rawalpindi
Visit Website