The Princess Of Tennis Serbian Player Ana Ivanoic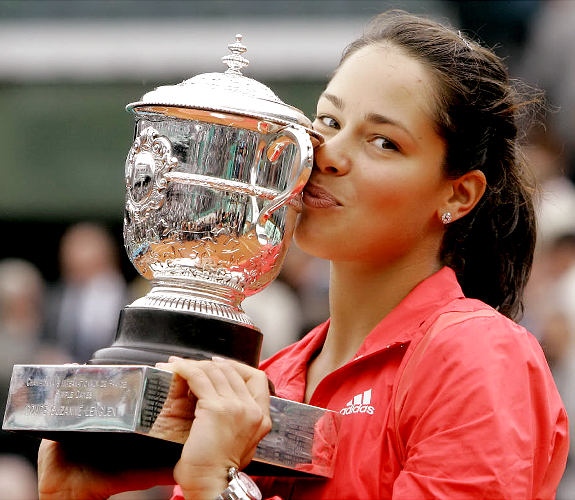 The princess of tennis Ana Ivanovic her name is so difficult. She belonged to Serbia. In her language, this name is not strange. She is born in November 6, 1987 (age 24) Belgrade, SFR Yugoslavia. Now her residency is in Basel, Switzerland. Her height is 1.84 m (6 ft 1⁄2 in). Her weight is 69 kg (150 lb). She played Right-handed (two-handed backhand).In the court of tennis she gain many achievements. She won eleven singles woman tennis association. When she is on her elevation then her blandishment is so aggressive so that her appointment is embarrassed.  Ana is in those stars of tennis who are offered to join Hollywood. She is not only tennis player but also educated lady. She got finance and Spanish language degree from Belgrade University. That is why on September 8, 2007 UNICEF (United Nations Children's Fund) appointed National Ambassador for Serbia. She takes special interest in education and children protection. She goes to school as the ambassador and talk to the children frankly.
She got tennis racket in her hand at the age of 5(five) year. She was impressed by famous player Monica Seles who at that time played for Yugoslavia. She got admission in tennis clinic at childhood. There was a war at that period. Bombs were exploded on the houses daily. That is why she went in a day for training, the great example of courage as a child. In winter, she was training in old swimming pool. From there its show how much she love the game.  She got training lay down one's life.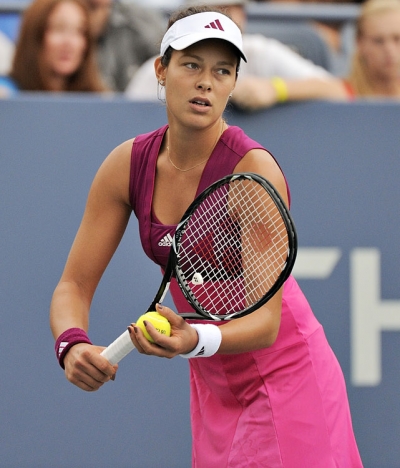 She went to the locker room and weeping for four hour when she got first defeat at the age of 15 year. But she reached in the final of junior Wimbledon in 2004. Later on, she got many achievements. She also faces many defeats. She retired for a little time when she injured during playing the tennis. She got many achievements in Europe, America and Australia. Her playing style is so aggressive. She was full confidence over her. Her name was also chosen in video games including smash court tennis, virtual tennis and grand slam tennis.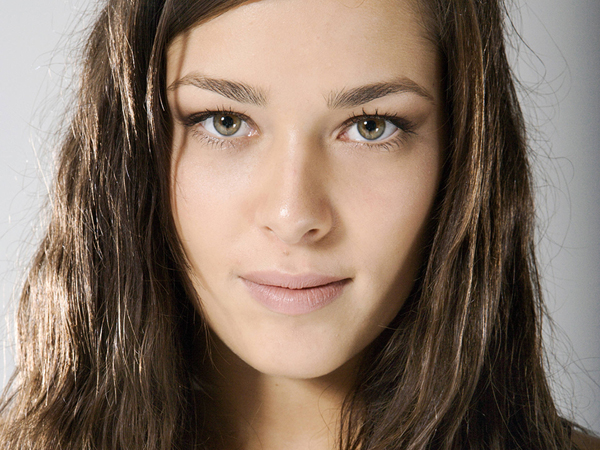 She is very popular in Hollywood due her glamour's personality. Many producers are offer her to work in their films but she refuse. She was also offer to do modeling for some company like Maria Sharapova but she refuse and say that I have a time later for going this. In Serbia one movie is made on her life. She started her professional career in 17 august 2003.