Things to avoid saying when you meet someone new
As the best quote is to meeting first time with someone new, "the first impression is the last impression".
What do you think about it, but I think first impression is most important, but it's not everything about you and that person meted. A good or bad 1st impression many people see about judgment.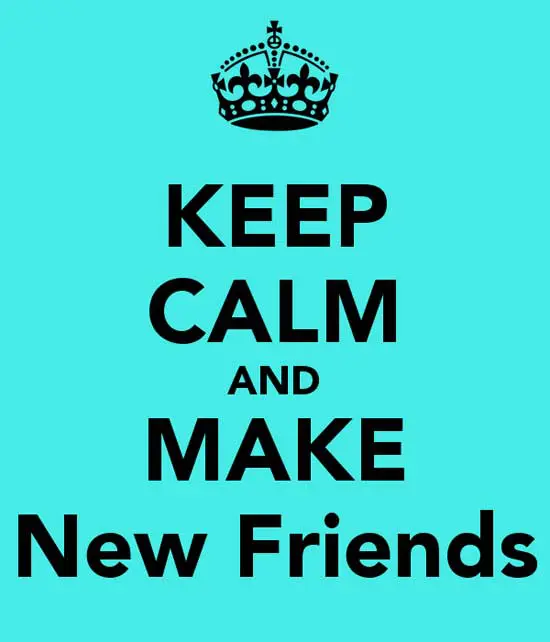 The important things that you will not say when you meet first time to anyone new, don't ask these questions:
I hate this company or my boss is a moron:
if you are working in any Company and company hire some one new employee and you meet first time with that gay, don,t say him that you hate this company or the boss of the company, say only something positive to your new friend of company.
How much do you make?
If you meet someone New in Your Life don,t ask personal Questions like How much you are earning or making profit from this or that. These type of Questions can brings bad impact for you.
I am sorry to be a brother:
Who are you voting for (politically?)
Do you believe in God?
I'm gay / straight
When is your baby due?
That's impossible
Did you hear?
I love your dress
I'm getting a divorce
I think
I'm so beat
I I and I
Self absorption's should be avoid in first conversation, when you meets first time