According to today's meeting of CM Sardar Usman Buzdar and previously director General of Higher education commission Doctor atta ur Rehman, Chief minister of Punjab Usman Buzdar said that three new universities will be set up in Punjab as early as possible. CM Sardar Usman Buzdar said that it's not a time to talk only our government will be done work practically and three universities will be made in Punjab. CM added it's a time to provide education to our youth and Punjab will be made knowledge based economy. Punjab Government will be provided special facilities to international universities to start their campuses in Punjab.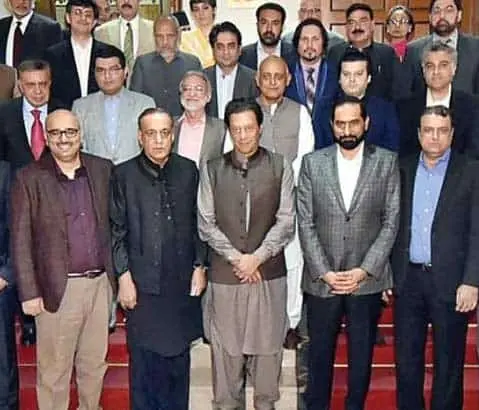 One will be in North Punjab University
Second will be in Central Punjab University
Third university will be in South Punjab University
CM said that recently budget in Punjab is not only in figures like previous government was playing with the people of Punjab, Pakistan Tehreek Insaf government will be work and provide facilities to the people of Punjab that will be made Punjab educated and  self-motivated. Currently the names of universities are not announced but as per Chief Minister of Punjab soon, the university building will be start as early as possible. It's a time for PTI Government to provide maximum educational facilities with lowest fees to the students of Punjab because the victory of PTI in Punjab is done by Youth of Punjab.