UET Lahore ECAT Entry Test 2021 Postponed due to Coronavirus
Due to COVID 19 emergency, Entry Test 2021 is being postponed. Registration for the Entry Test will remain open until the announcement of new dates. Prescribed HBL branches will continue to sell Entry Test Tokens until further notification.
It is clarified that the Entry Test is a requirement for admission into all public-sector engineering/ engineering technology institutes/ universities of Punjab.
University of engineering and technology postpone the ECAT Entry Test that was held on date 13 and 14 June 2020. But due to corona virus increasing day by day in Pakistan, and the situation in the city is full of fear and they are many overseas want to participate in ECAT Entry Test due due to no flights they cannot join entry test at Virtual University campuses for ECAT Entry Test that was organizing by UET Lahore.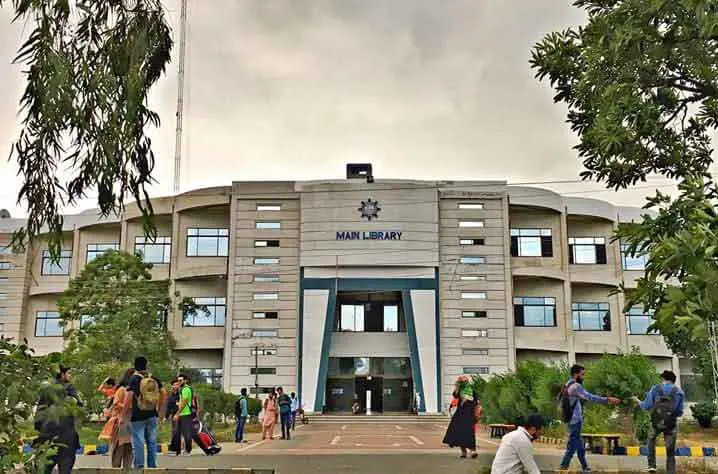 Official Message from UET Lahore:
"Due to COVID19 pandemic and on the order of the Punjab government, the Entrance Test schedule on 13 – 14 June 2021 has been postponed until further orders. Similarly, the mock test scheduled on 6 – 7 June 2021 has also been postponed until further orders".
Read Also:
UET Lahore ECAT Combined Entry Test 2021 Admission Schedule
May God Save the World from the COVID19 Coronavirus.
Read Also: UET Lahore 1st Merit List 2021 Selected Candidates