Warid Telecom Offer Apna Sheher free calls offer to all their customers in Multan, Hyderabad and their Near cities in Pakistan. Warid Introduces Nice offer for their valued customers.

Call Detail on net and off net
By using the Package of Warid telecom you can avail free calls offer to warid to warid in any hour in 24 hours and off net calls Rs. 0.02 Second in any hour in 24 hours a day, with packages charges only 4.99/- day.
Activate the Package by sending sms BOL to 4337 and to deactivate this package than sms to BOL space off and send it to 4337.
 City List for this Package:
Now this offer is available on these cities only, the cities are given below.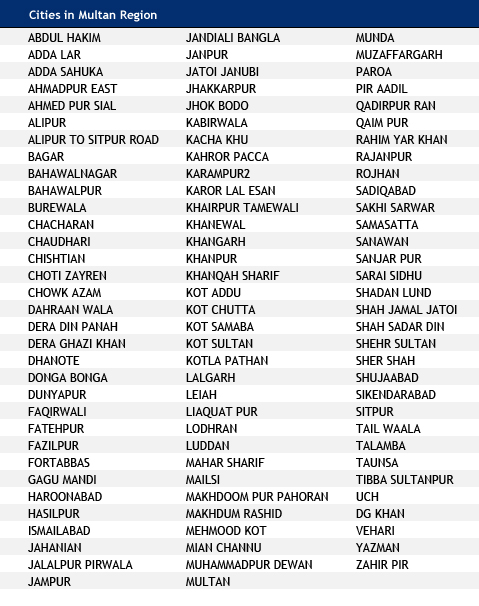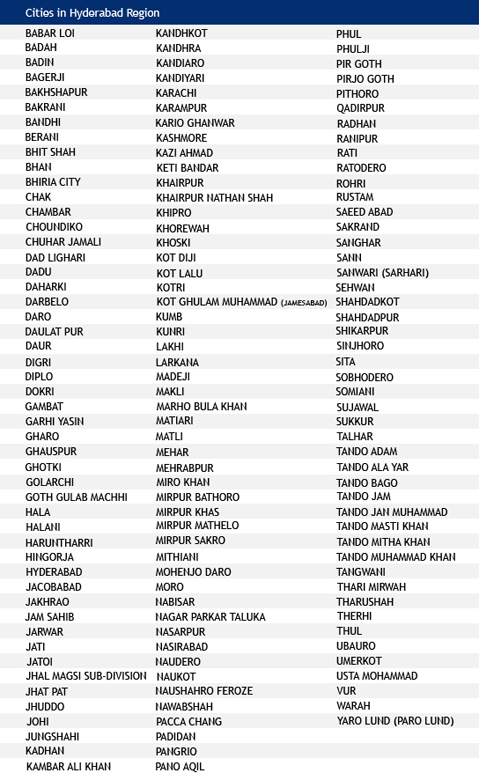 Terms and Conditions:
Offer is also applicable on ported numbers
Offer is only available on Minute Package. If customers subscribe to this offer, their package will be automatically converted to Minute Package
Offer will be automatically re-subscribed at midnight. In case user's balance is below the required level, the offer will be un-subscribed
Every SMS sent to 4337 will be charged @ Re.1
In case of no subscription, charges for Minute Package will be as follows:
All on-net and off-net (mobile & landline) calls @ Rs. 1.20+tax (11:00 pm to 4:59 pm)
All on-net and off-net SMS @ Re. 1+tax (24 hours)
Offer is only valid within above-mentioned cities. If the offer is subscribed from any other area, subscription fee will be deducted but free minutes will not be provided
This is a limited time offer
Terms, conditions and taxes apply
19.5% FED on usage and 11.5% withholding tax is deducted on each recharge amount
"Using a SIM which is not in your name or allowing others to use your SIM is a crime – PTA"