FBR Pakistan Issues Audit Policy 2014
Islamabad: the Federal Board of revenue (FBR) has issued a new audit policy to audit taxpayers by 2014 is to audit in the raffle of 2012 were elected under the new audit policy; taxpayers will not be included in the raffle for 2014.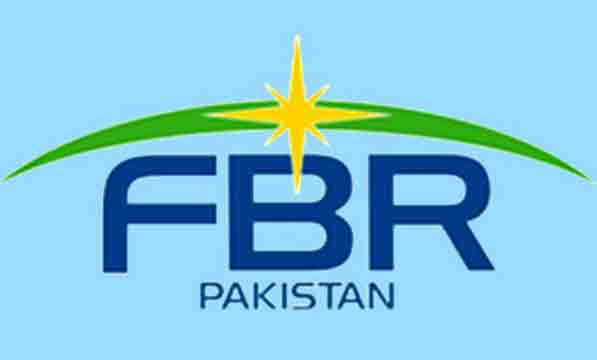 The new audit policy that random draw that taxpayers submit income tax statement by 12% in the period from 1 July 2012 to 30 June 2013 even for income tax, sales tax and federal excise tax audit will be selected for audit. Selection of audit policy said the primary purpose of the audit through the draw prevent tax evasion (Tax evasion is the illegal evasion of taxes by individuals, corporations and trusts) and tax evasion is to identify such flaws are. In addition, the systems of reward and punishment for FBR audit officers also have been introduced in this audit policy.
According to the document at the meeting of the Council Board of the FBR 2014less than 15% for 2013 audit policy, income tax, sales tax, airport tax and federal excise taxpayers selected for audit to review their Board, but after the Council has approved 12 % instead of 15 %.
The new audit policy audit not only elected for taxpayers under 2014 audit will be completed as soon as possible, but to improve the quality of auditing to audit officers will be given rewards and penalties.
the officers who will audit early  and improved as a result of the audit and will be the standard, he will be given prizes, according to the audit to be performed while the poor recovery audit officers Given the same sentences. The quickly well auditor's officers will be gives prizes and bonus.
The new audit policy 2014 will be performing well for the nation and bad for tax evasion companies.