Islamabad News update about Prime Minister Youth Program, Prime Minister of Pakistan Imran Khan appointed New Chairman of PM Youth Program today. Imran Khan said in his statement that Usman Dar is a Youth and he knows well the issues of Youth of Pakistan so Usman Dar is a best appointment.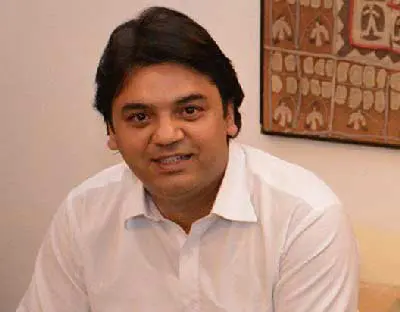 Usman Dar today take the Uth and start his Job as a Chairman of PM Youth Program, the notification has been issued from the office of PM Imran Khan.
After taking charge of PM Youth Program Usman Dar said they will work for Pakistani Youth and take many steps for the Youth of Pakistan.
The Pakistan Tahreek Insaf leader Usman Dar says he will fulfill believes of Imran Khan. PM gives the responsibility to take Youth of Pakistan to right direction and make them independent.
Usman Dar said that X government Muslim League Nawaz Group damaged to Pakistan by buying laptops costly and then give to students, now full preparation will be made that they will launch great policies and schemes for the Youth.