Pakistan is celebrating Independence Day on August 14, 2023. In these days,, all Pakistani people have prepaid themselves for August 14, 2023. Pakistan got freedom from a lot of sacrifices on August 14, 1947.
Pakistan Independence Day, 2023
Pakistan is going to observe its 76th Independence Day on Monday, August 14, 2023.
After the British Raj ended in 1947, Pakistan became an independent country and a sovereign state on August 14, 1947. At the time, the Islamic calendar aligned the day of independence with Ramadan 27, the eve of Layltul al-Qadr.
The Indian Independence Act 1947, which granted the British government independence to the Territory of Pakistan, which included West Pakistan (current-day Pakistan) and East Pakistan (now Bangladesh), was a boost for the Pakistan Movement, which was led by the All-India Muslim League under the leadership of Muhammad Ali Jinnah.
The Independence Day ceremonies are takes places in all cities of Pakistan, major ceremonies are telecasted on television.The national flag is raised at the Presidential and Parliament buildings and different important buildings of major cities. During the Independence Day . The national anthem and live, televised addresses from politicians come next. Flag-raising rituals, parades, cultural events, and the playing of patriotic music are typical festive activities for the day. On this day, a variety of award ceremonies are frequently performed, and Pakistanis fly the flag above their homes or obviously display it on their clothes and cars.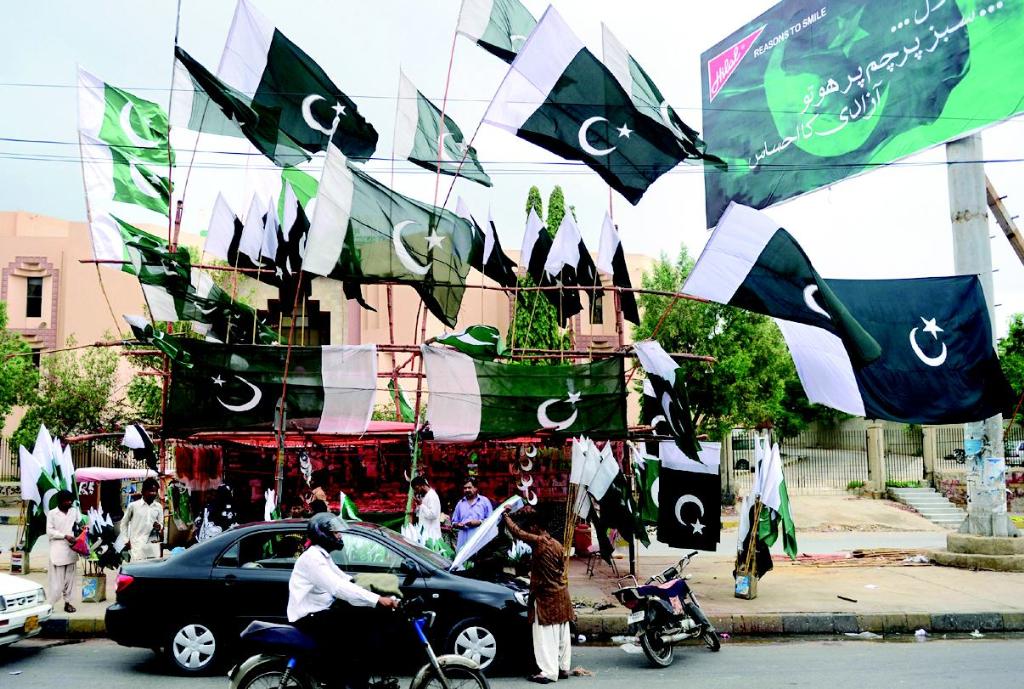 These days, Pakistan is facing many problems, like electricity load shading, terrorism, and many other problems. But this year, in the month of August, Allah gives two happy days to Pakistani people: one is Eid ul Adha 2023 in Pakistan, and one is August 14th, Independence Day.
The government should take action against loading shading, terrorism and solve these problems to make Pakistan a successful country.
Good luck to Pakistan and the youth of Pakistan.