Ramadan Timings at National Savings Centers
Government organization National saving of Pakistan has been changed the timing and timetable of their national saving centers in the holy month of Ramadan. National saving of Pakistan said marhaba Ramadan.
National Savings Organization Public Hours During the Holy Month of Ramadan 2021.
The new business hours and public dealings
Monday to Thursday 10:00 AM to 02:00 PM
Friday and Saturday Off.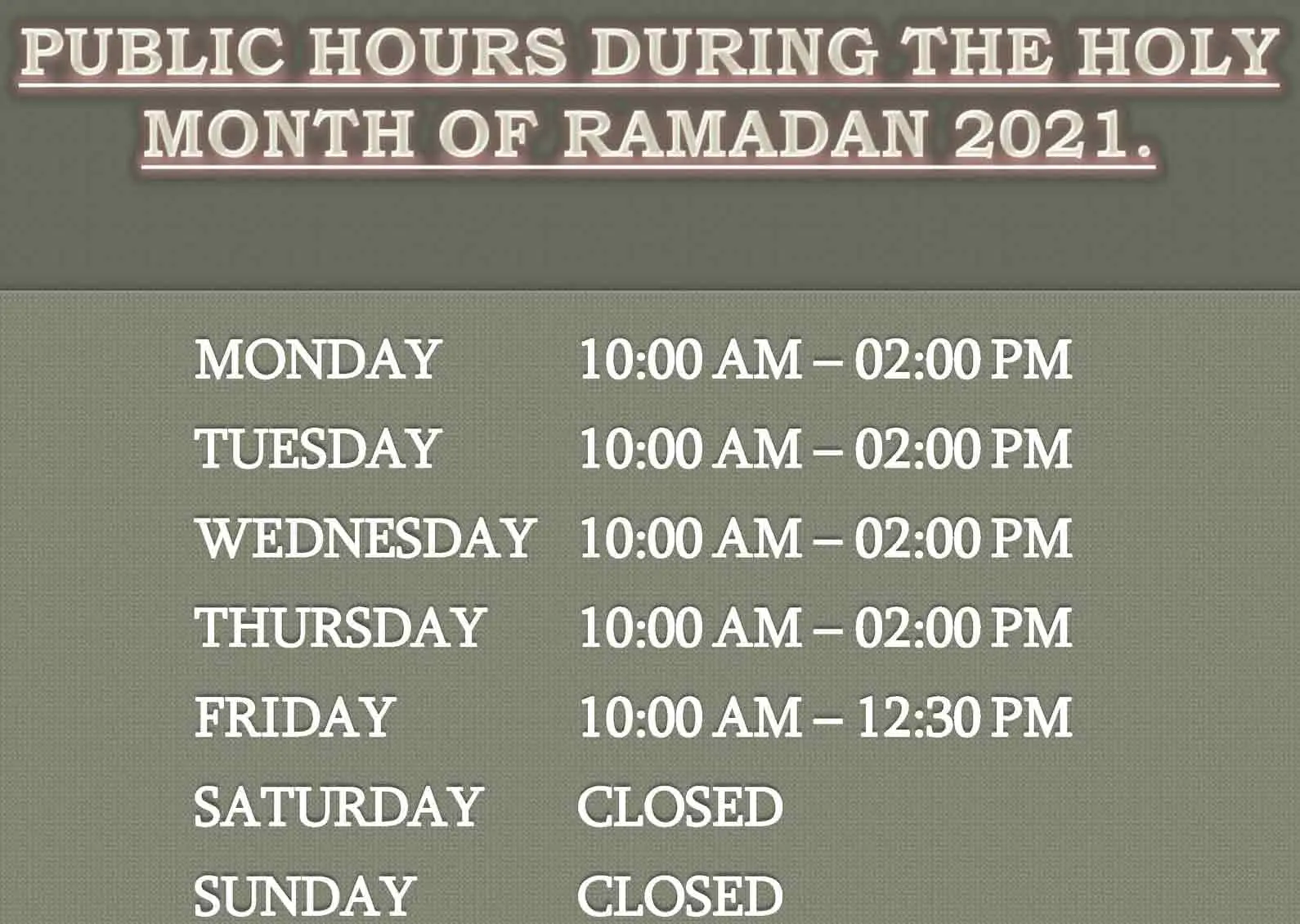 National saving of Pakistan Director Mr. Zafar M. Sheikh Announced these above timing in the month of holy Ramadan
Central Directorate of National Savings,
23-N, Savings House, G-6 Markaz,
Civic Centre, Islamabad.
Ph. # 051-9215741-50, Fax 051-9215761
Email info@savings.gov.pk