King Abdullah University of science and technology Saudi Arabia offering scholarships for international students, Pakistani students can also apply to King Abdullah University and get scholarships.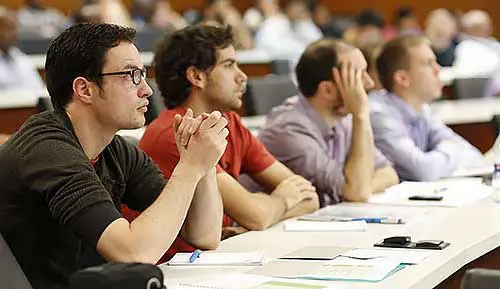 Currently King Abdullah University of science and technology offering scholarships and accepting scholarship applications for spring 2019.
Last date of Submitting Scholarship Applications: 07 October 2019
After selection of candidates for scholarship session 2019, the classes and programs will be start from January 2019.
Scholarship Application Requirement:
King Abdullah University requires minimum 79 % score in TOFEL on internet based Test, or 6.0 from IELTS. University officials will be accepting only official score from TOFEL and IELTS.
King Abdullah university is one of the best university of Saudi Arabia and wants to promote education though talented students from whole world.
King Abdullah University starts taking scholarship applications for session 2020 for following programs:
Master of Science Degree (MS)
PhD / M.Phil
Scholarship applications are open for International students. The interested students who want to apply online.